Our Mission
To empower our young generations to take hold of their own futures and be a part of making a positive change by continuing with their educations and being confident in the fact that we can, and will, make a difference on the world.
Meet Our Team
How We Think Big
We Educate

We craft free resources for young learners to ignite curiosity and empower their minds.

We Style for Good

Support us by grabbing sustainable clothing, merging fashion with a positive impact.

We Give Back

We contribute 10% of profits to charities, making every purchase a step towards meaningful change.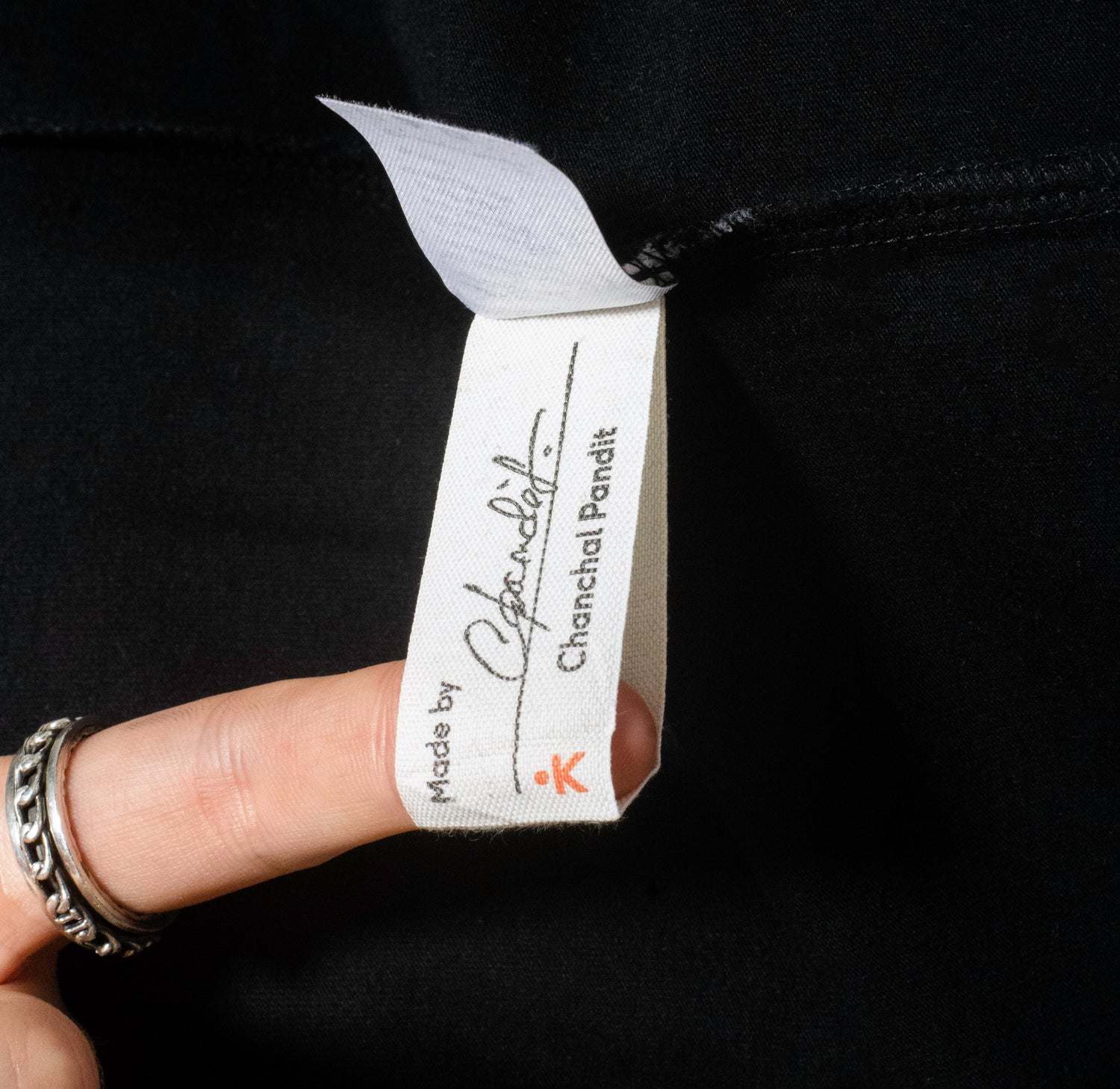 Meet our Supplier
With the support of Known Supply, Bigger Brain brings forth 100% organic cotton products, meticulously crafted by skilled artisans.
These creators receive fair wages and support for themselves and their families, their individuality symbolized by the unique signature on each piece.
This collaboration bridges the gap between makers and shoppers, addressing the issues fast fashion has highlighted in our society.
Support Today
Our Story
Bigger Brain LLC., founded by college student Sage Saccomanno, focuses on the empowerment of young individuals in their pursuit of higher education. It aims to inspire generations to come that intelligence is something to be proud of. ​
The idea behind the brand emerged through Sage's love for education and fashion. Growing up, she was always committed to her education, but as she went through high school, she consistently felt the pressure to mask her intelligence in order to be deemed as "cool." 
​While in college, Sage developed a love for streetwear fashion while at the same time growing her devotion for knowledge. With these two passions, Sage was inspired to make being smart cool.
Bigger Brain was then born. ​