Why Sustainability Matters
Community Impact

You too can contribute to positive change! We donate 10% of our profits to various charities.

Greener Future

Join our mission to protect the environment - for every purchase, we'll plant a tree.

Educate & Empower

We provide free materials for young learners to enhance educational development.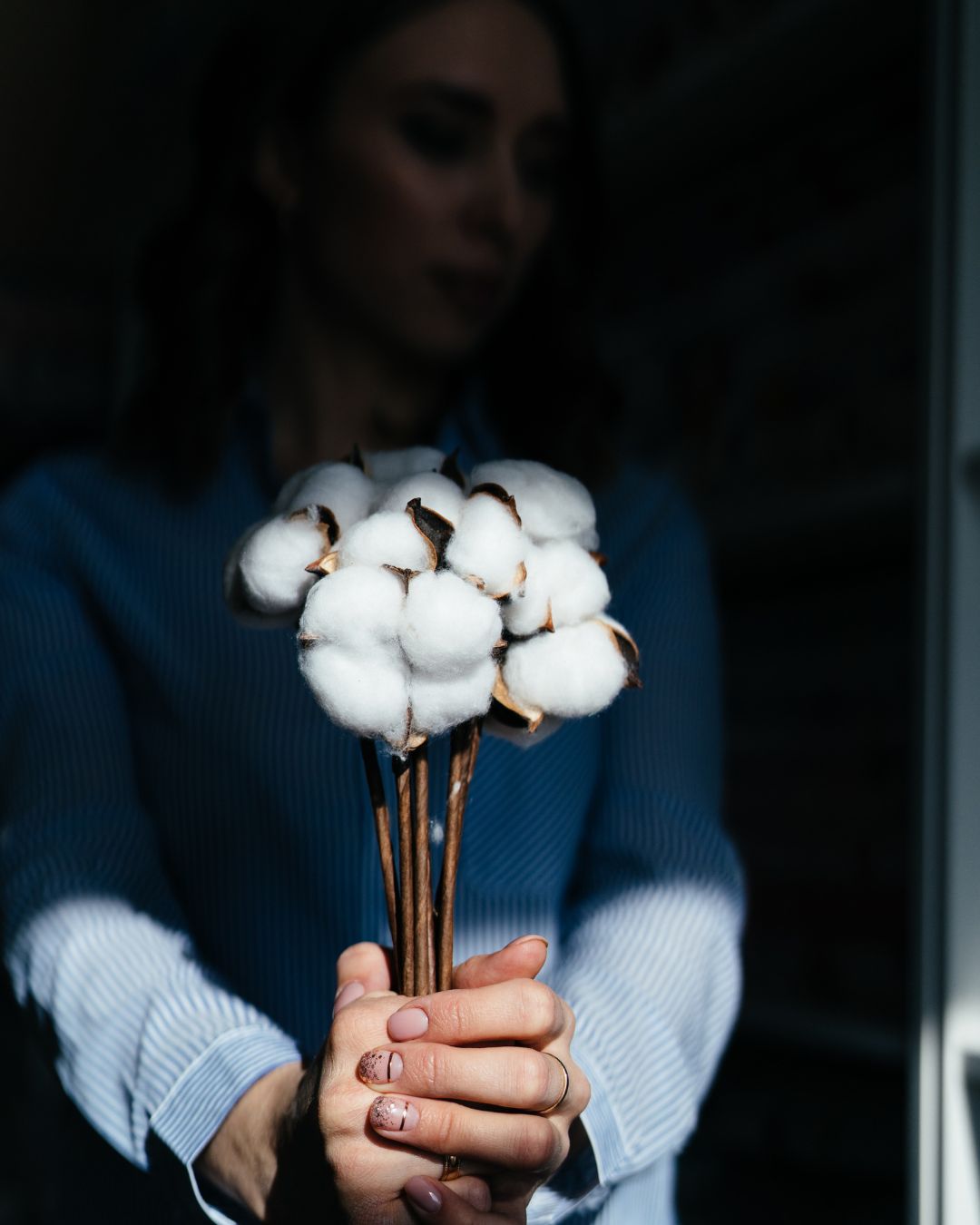 Use of Materials
We exclusively rely on 100% GOTS Certified organic cotton. This choice not only reduces water consumption by up to 91% compared to conventional cotton, but also contributes to the positive welfare of animals by steering clear of the environmental detriments linked to traditional cotton farming practices. By minimizing waste and prioritizing low chemical impact, we strengthen our commitment to eco-friendly practices.
Learn More
Changing the Fashion World
Check out the creative team behind the clothing. Bigger Brain has been working towards a world where fashion is 100% sustainable.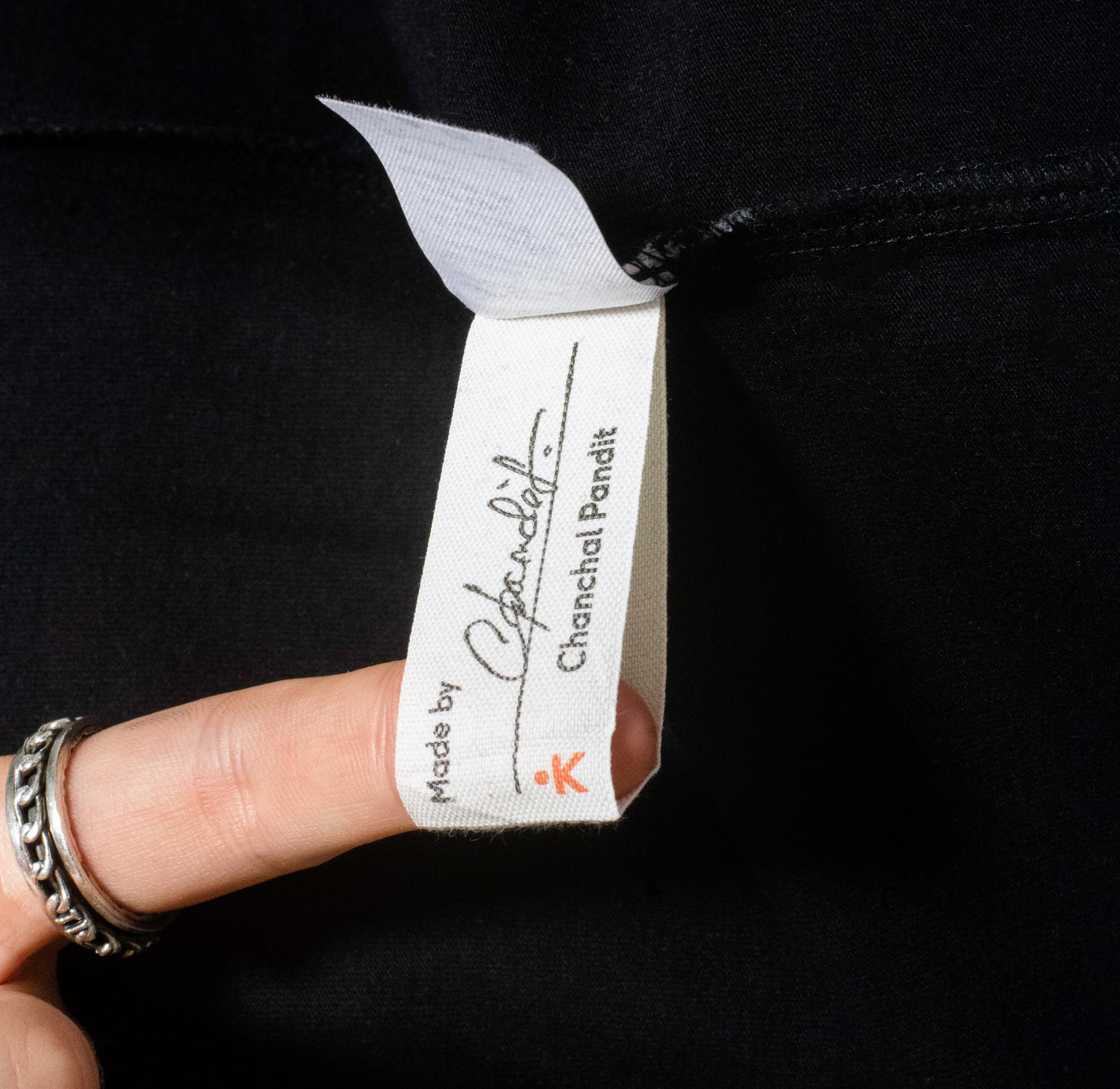 Labor Conditions
Our partnership with Fair Trade Certified suppliers guarantees traceability, a living wage, and support for workers in rural communities. Every product is accompanied by a tag featuring the creator's signature, showcasing our dedication to the artisans behind our designs and their fair remuneration.
Check our Supplier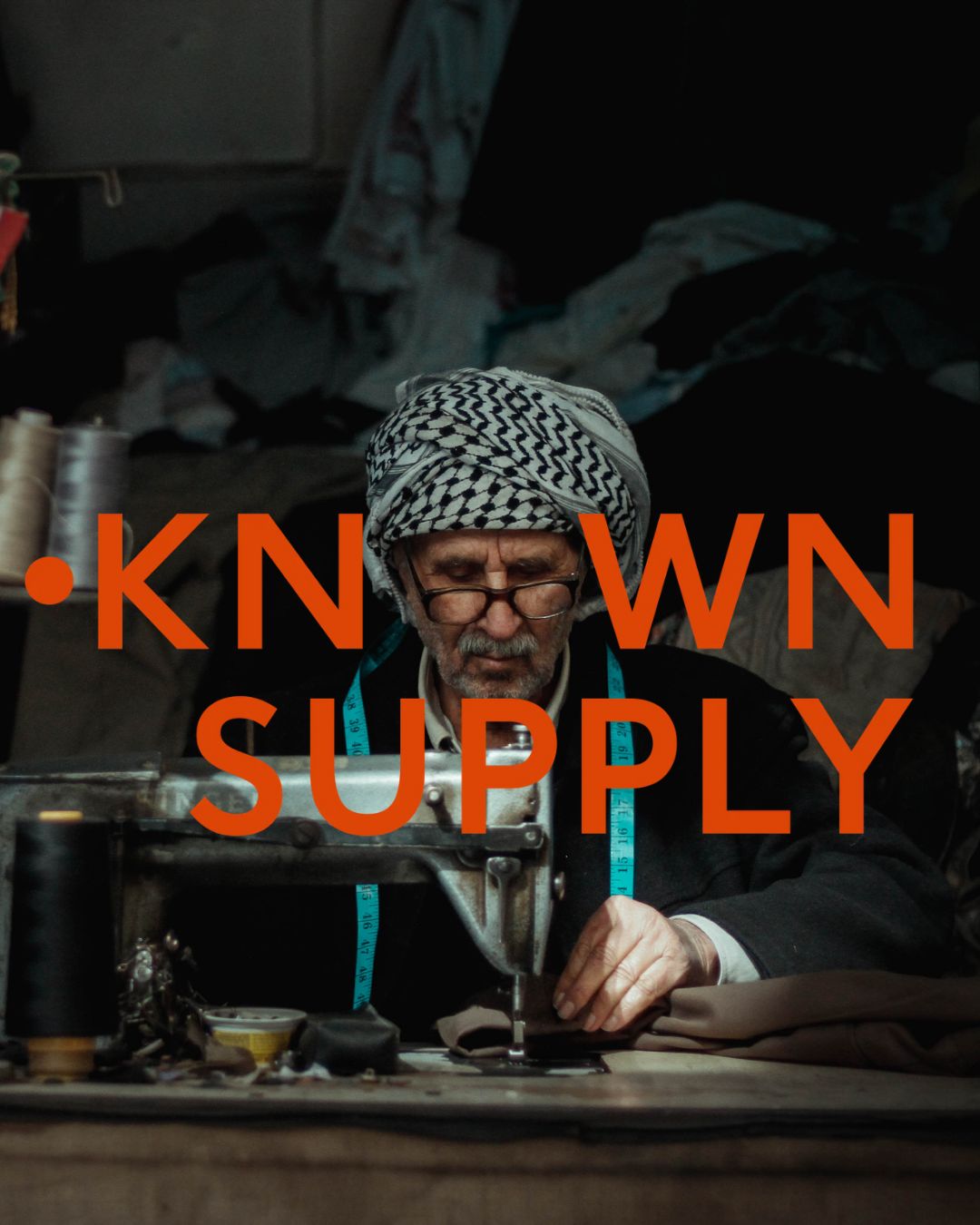 Monitoring and Assurance
By partnering with Known Supply as our provider, we guarantee rigorous monitoring for safe, high-quality, sustainable, and ethical labor practices.
Learn More
Frequently Asked Questions
Why is Bigger Brain so obsessed with trees?

Well, trees are like the VIPs of the Earth party. They clean the air, provide oxygen, and basically make our planet cooler. Literally.
How does buying a T-shirt turn me into a tree hugger?

It's a magical transformation that happens when you choose our 100% organic cotton tees. You wear it, you hug it, and voila, you're practically a forest guardian. Plus, thanks to our partnership with One Tree Planted, we plant a tree with every purchase—making you a real-life superhero for the planet.
What does the signature on the tag mean?

It's our way of introducing you to the genius behind the design while showing your support for fair wages and a sustainable fashion revolution.
Is Bigger Brain's cotton actually grown by eco-friendly fairies?

Almost, but not quite. Our cotton is 100% organic, which means it's grown without harmful chemicals, making it kind to the Earth and your skin.