Our Commitment to Sustainability
Giving Back

We share 10% of our profits to support charitable organizations, making a difference in any way we can.

Supporting Suppliers

Support fair wages and artisan craftsmen with our 100% organic cotton products. Every item has a positive impact.

Planting for the Future

Support us and support the environment and we'll contribute $1 towards tree planting for every purchase.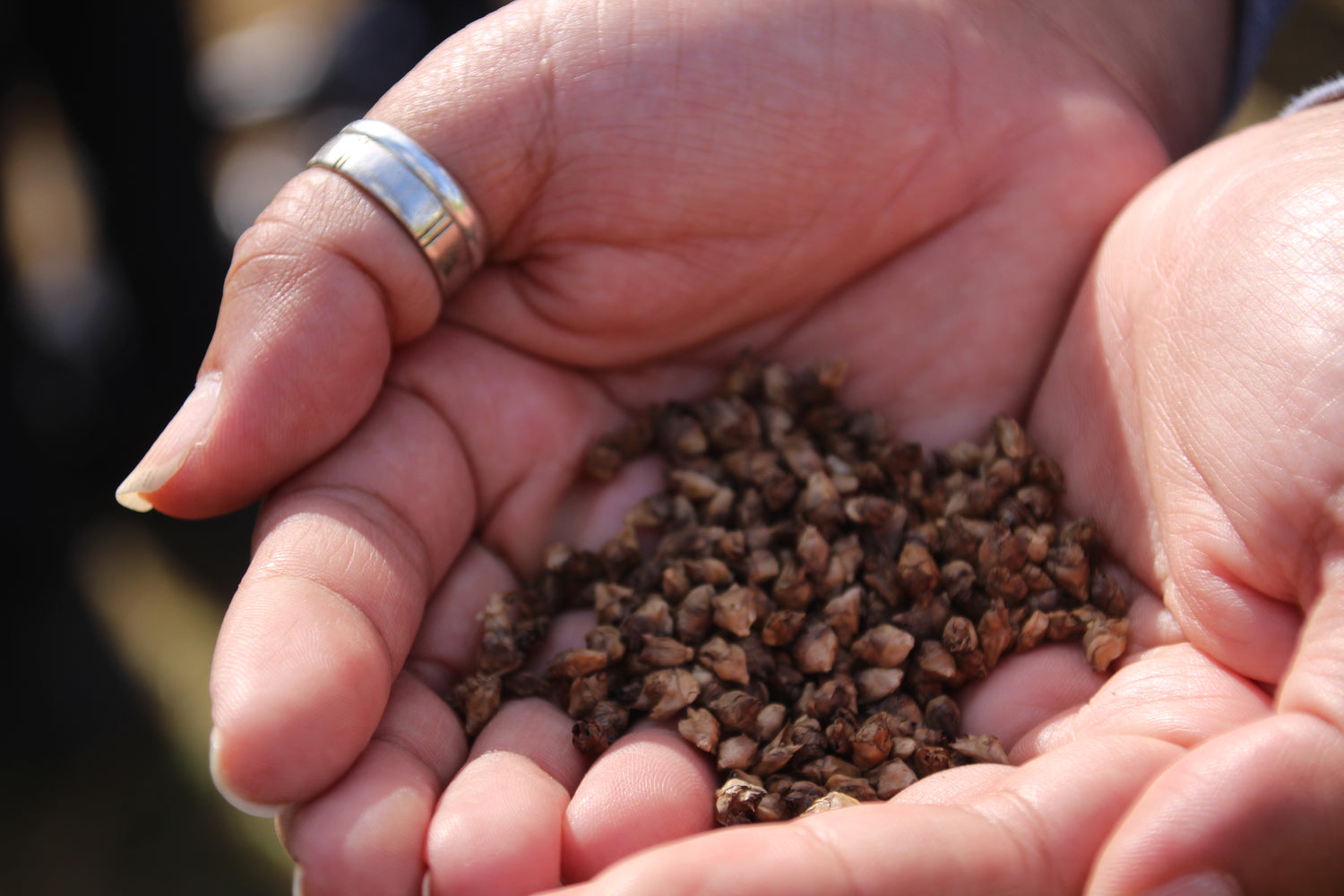 About One Tree Planted
One Tree Planted, a nonprofit dedicated to global reforestation, focuses on the importance of trees and by providing eco-solutions for businesses they also help inspire younger generations to take action.
Learn More
Our Story
Founded by college student Sage Saccomanno, we're committed to empowering young individuals in their pursuit of higher education and promoting the pride of intelligence.
Sage's inspiration came from her love for education and fashion, combating societal pressure to hide her intelligence. In college, she merged her passion for streetwear fashion and knowledge, giving birth to Bigger Brain, making intelligence cool.
Sustainable. Stylish. Sentsational.
Be known as the trendsetter creating waves with some our of newest merch this season. Check out our hoodies and so much more!
Shop Now
Tree-Quently Asked Questions
What's all the buzz about Bigger Brain's tree planting gig?

It's not just a gig; it's a tree-mendous partnership with One Tree Planted! For every item you snag from our stylish collection, we plant a tree. That's right, you dress sharp, and we'll make the planet even sharper!
Can I pick where my tree gets planted?

As much as we'd love to let you choose, One Tree Planted knows the perfect spots. They plant where forests need a helping hand. But trust us, your tree's in good hands, working its eco-magic wherever it's planted!
How do I know my tree's not just chilling in someone's backyard?

Great question! One Tree Planted is serious about reforestation. They plant trees where they're needed most, from North America to Africa. Rest assured, your tree is out there making the world greener and cleaner, not lounging in someone's backyard hammock!
Can I name my tree and visit it on weekends?

We love the enthusiasm, but trees prefer the great outdoors! While you can't name your tree or have tea with it, you'll know it's out there, thriving and making the world a better, greener place. So, keep dressing stylishly, and your tree will keep on growing!