What Bigger Brain Means
Creatively Conscious

Discover the power of our free resources to unlock curiosity and empower young learners.

Styling with Purpose

We embrace sustainable fashion for a stylish and positive change for everyone.

Making an Impact

Anyone can be part of the change! With 10% of our profits supporting charities.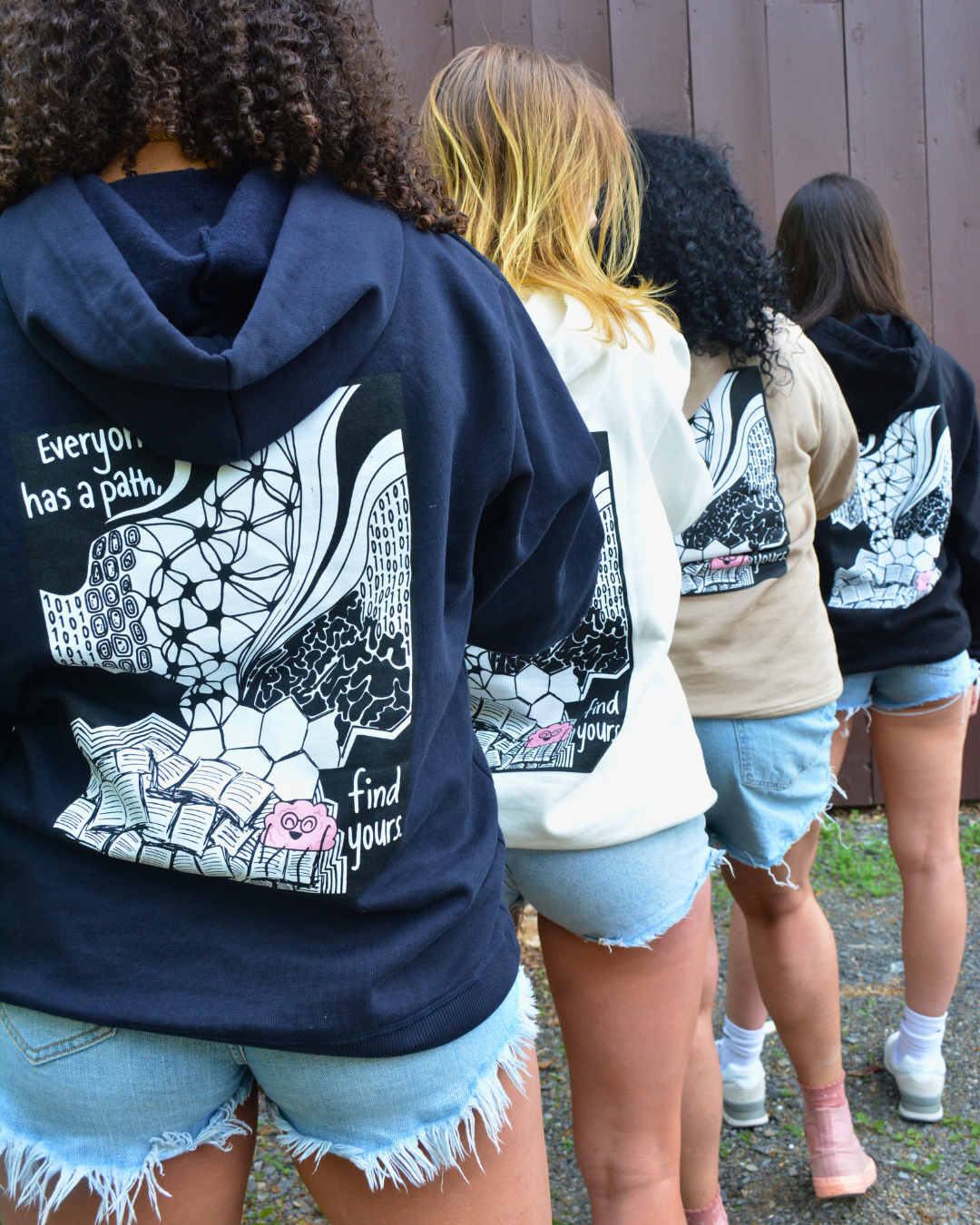 Find Your Fit
Embrace the future of fashion with our Hoodie Pre-Sale, leading the way in sustainability. Join now to enjoy a bonus 10% discount on your new fall favorite!
Sign Up Today
Introducing the Inspiration
Meet Sage Saccomanno, the visionary behind Bigger Brain. This college student is passionate about uplifting young minds and redefining intelligence. Follow her journey as she combines education and fashion to make intelligence the new cool!
Join the Movement